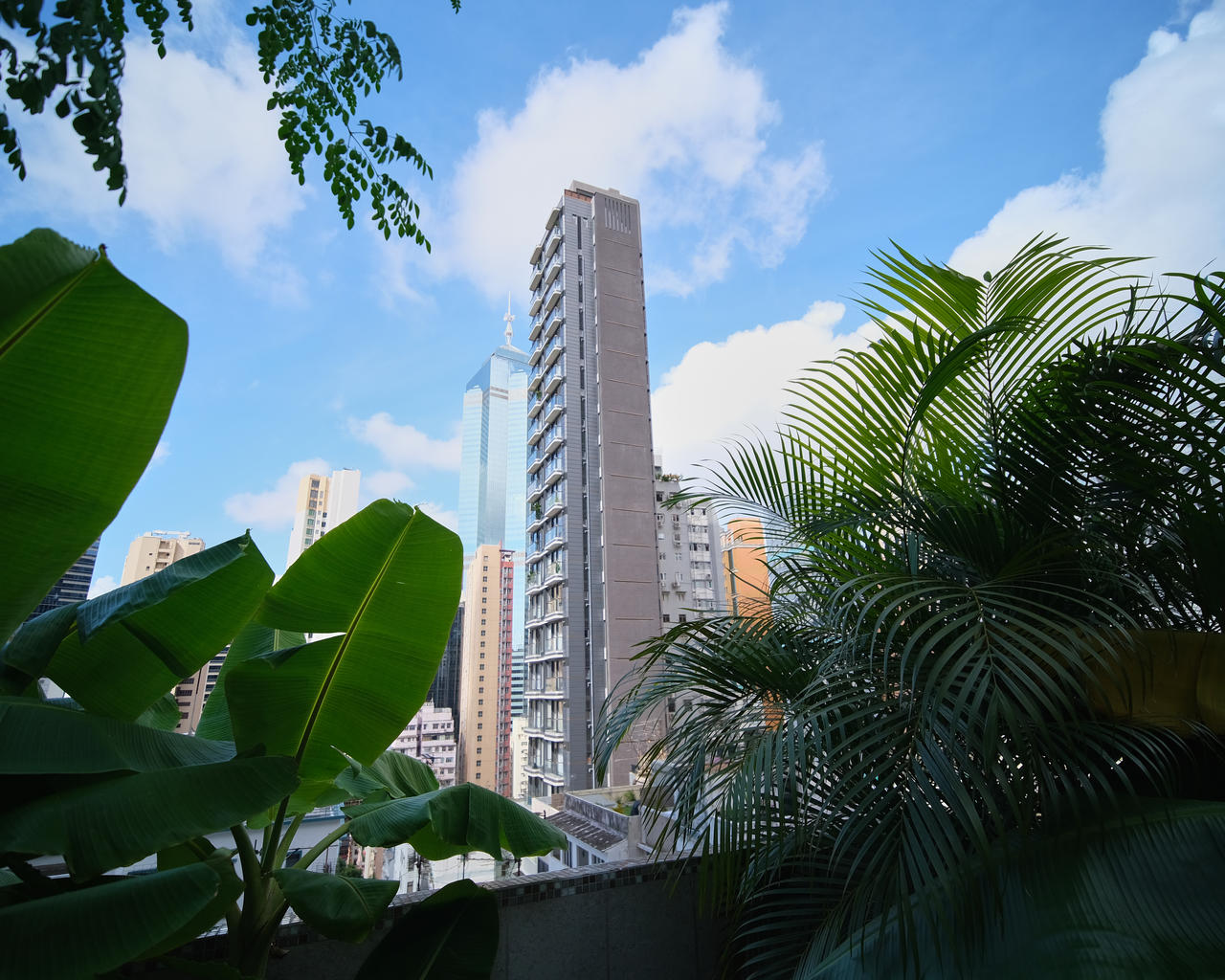 A PRIMER ON PERMACULTURE
Where design and nature collide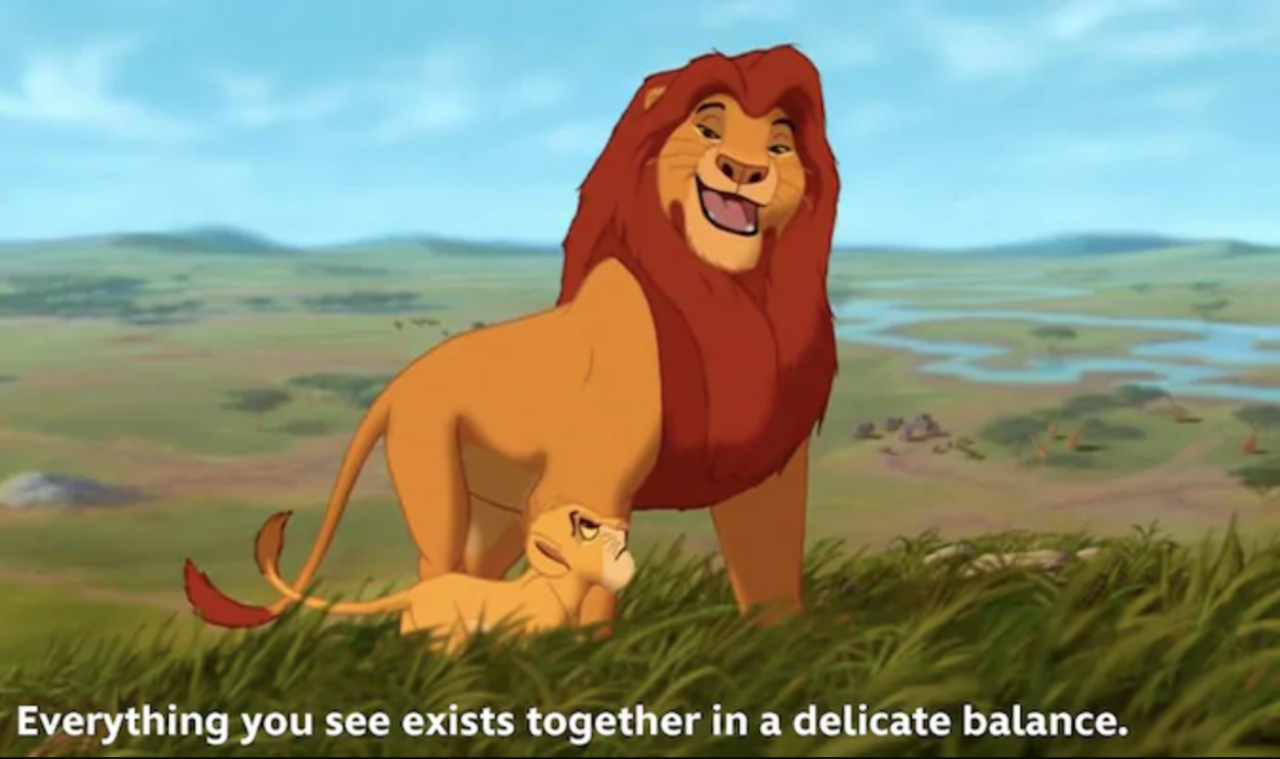 There's a scene in The Lion King where Mufasa explains to his young son Simba that everything is connected in the great "Circle of Life". This is exactly the idea underpinning permaculture.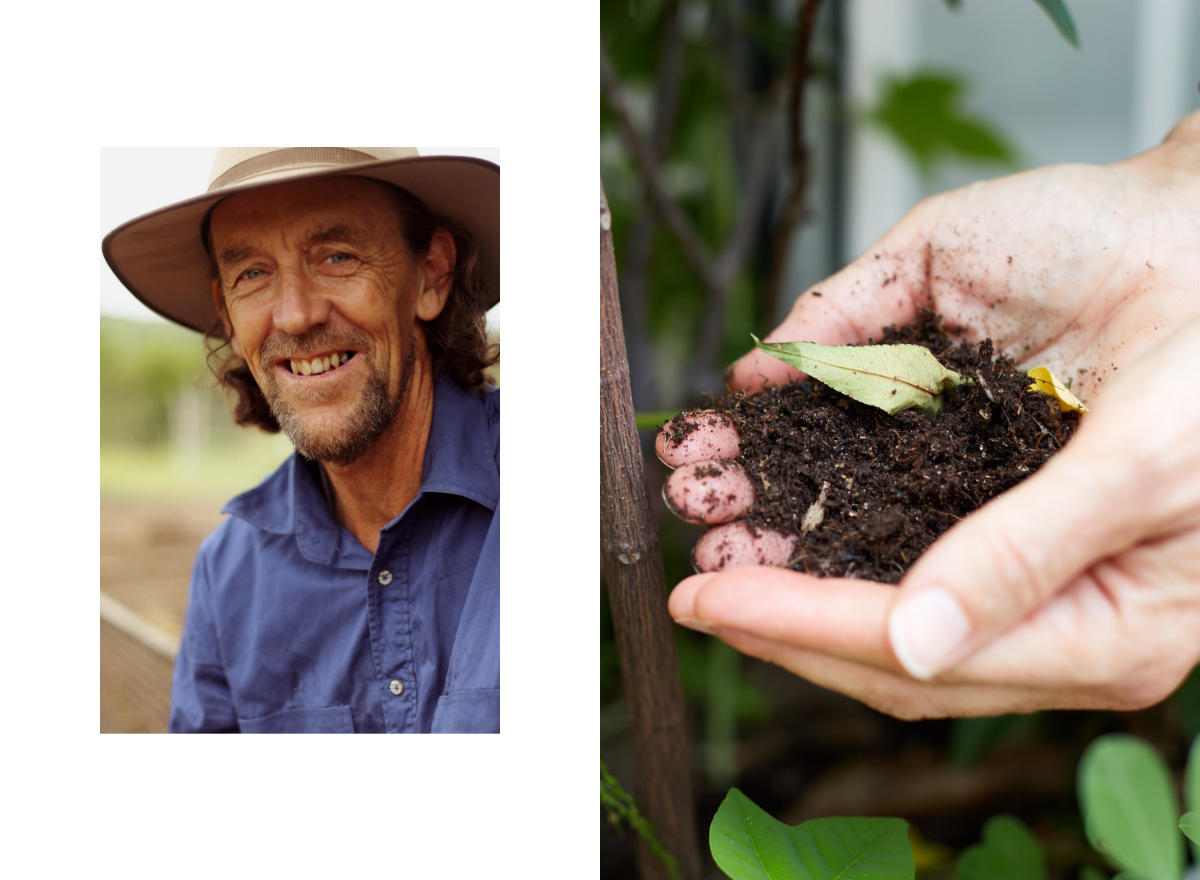 A concept and term coined in Australia in the 1970s, it is succinctly explained by one of the world's leading experts Geoff Lawton as "a system of design that provides all of the needs for humanity in a way that benefits the environment."


So what exactly does this look like on a more practical level? According to permaculture designer, educator and co-founder of Hong Kong Community Composting Paige Tantillo, permaculture is essentially used to create edible or agricultural landscapes that work with nature.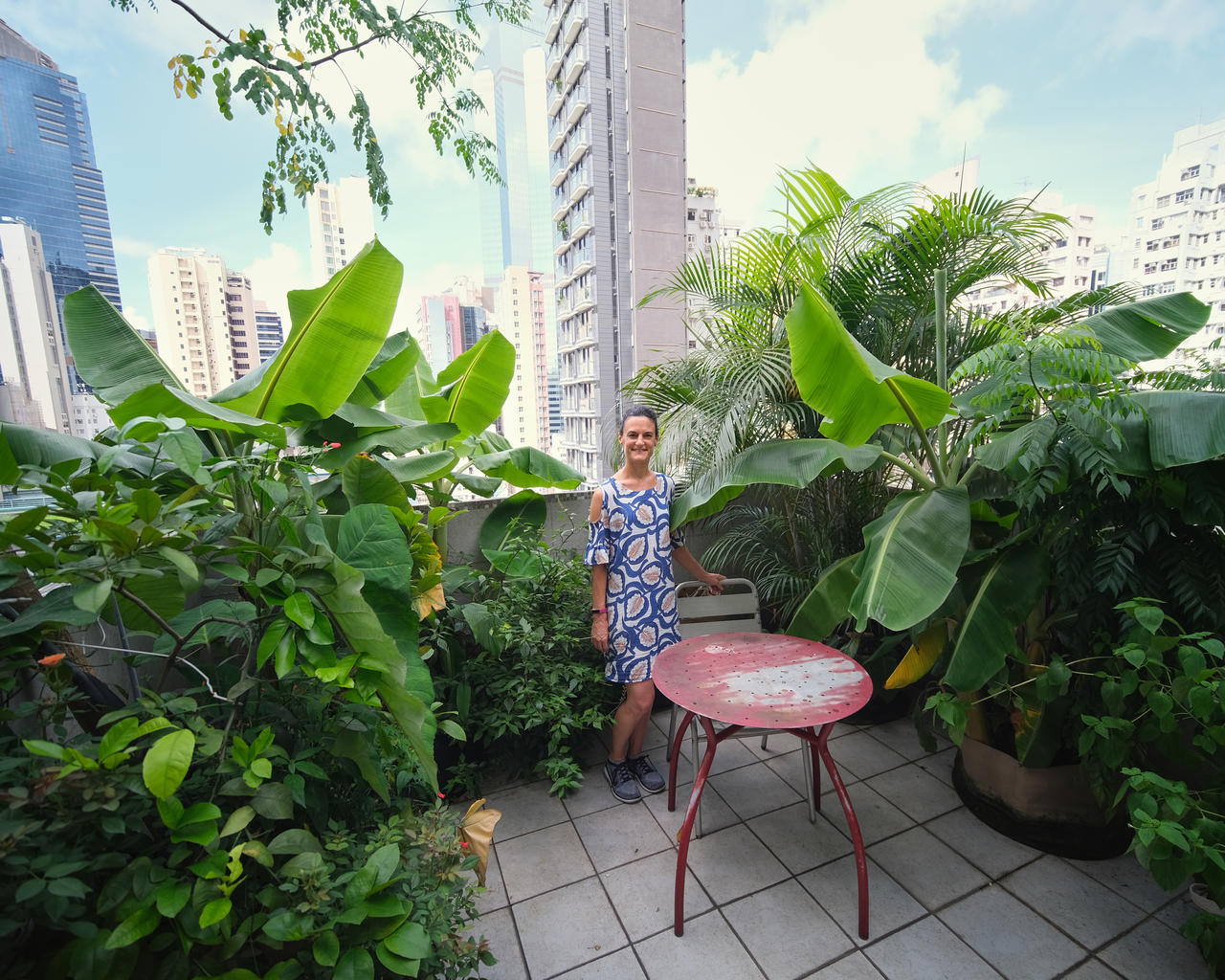 "This means you are always observing nature and the resiliency of nature to create your designs. Take a rooftop, for example. The first thing you want to do is observe. What is going on on that rooftop? Where is the sun? What direction is the wind coming from? Do you have water sources? Using that information, you can start creating a closed loop system for that space which means using everything on site."
The result is an approach to living that doesn't just offer us a way to survive from a sustainability standpoint, but a way to thrive as a planet.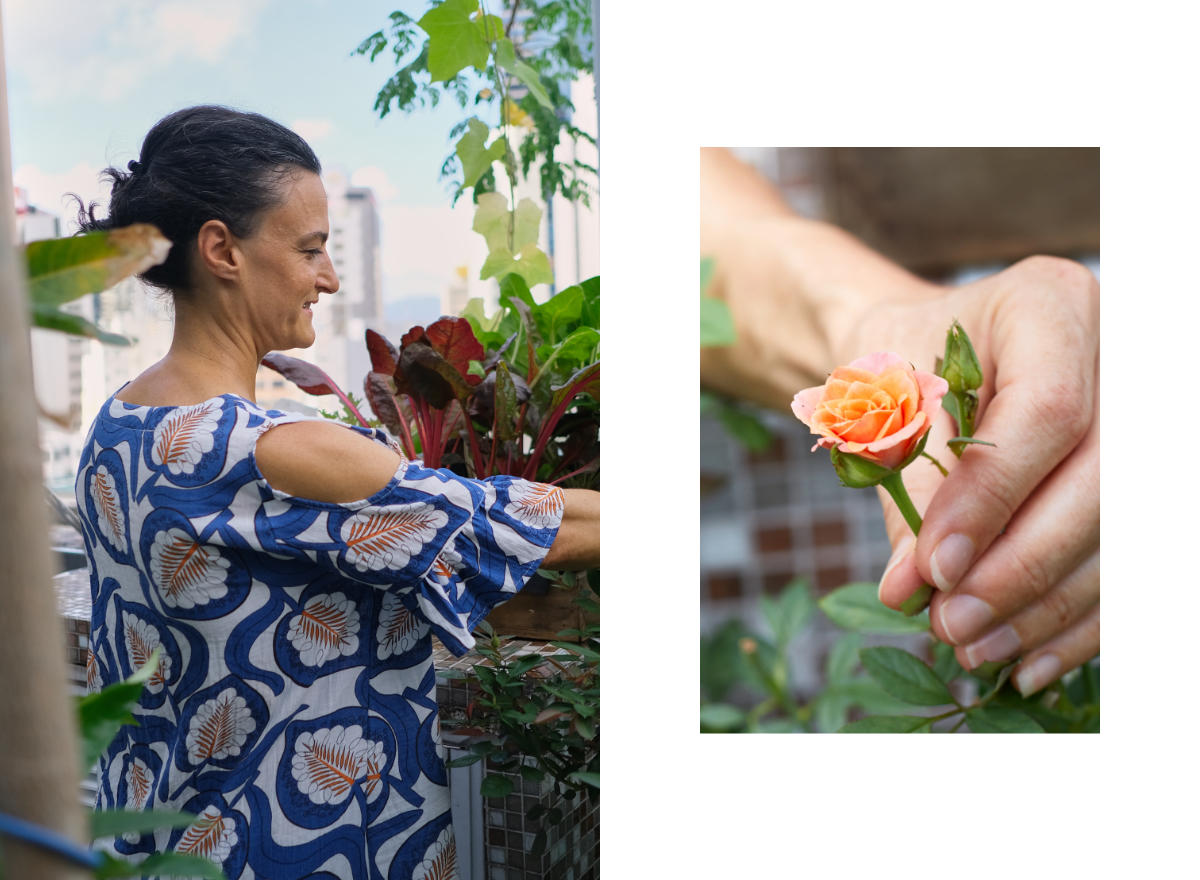 Companies and organisations can do their bit to contribute to permaculture – Lane Crawford, for example, uses bins that turn food waste into fish food – but there's plenty we can do at home, too. That includes composting, whereby organic matter is decomposed to provide nutrients for plant growth. Not only is it easy to set up, but the benefits of not throwing your waste in the trash are significant.
"It actually takes a long, long time to break down waste if it goes to landfill," Tantillo tells us.
For example, guacamole has recently been found in a landfill from around 1970, fully intact. There is just so much waste going to landfill nowadays, and the anaerobic activity surrounding those landfills just doesn't allow for that process [of composting] to happen.
Composting yourself doesn't need to be complicated. Hong Kong Community Composting's guide to doing it at home is a great place to start, and the process can be as simple as burying your organic food waste. You can also sign up to conveniently access community drop-off bins around the clock.
Looking for other ways to go green? Shop sustainably. Discover Lane Crawford's edit of eco-conscious brands and fabrics below.