A STROLL THROUGH THE MARK?CROSS?ARCHIVES
175 years, three?bookmarks
Words by Bridget?Barnett
Founded in 1845 and re-launched in 2011, quintessential American luxury lifestyle brand Mark Cross?transitioned from a saddlemaker in 1845 to crafting covetable, vintage-inspired bags in?2020.
As for the in-between? We look back through the archives at three of our favourite?moments.
1.?In 1921, American painter Gerald Murphy – later taking over Mark Cross in 1934 – moved to Cap d'Antibes, France, with his wife Sara. They became known for their opulent high society lifestyle, entertaining the likes of Ernest Hemingway, Pablo Picasso and Cole Porter. Their lives were so extravagant that the duo was the real-life inspiration behind friend F. Scott Fitzgerald's characters Dick and Nicole Diver in the 1934 novel, Tender is the?Night.

2. In the 1930s, Murphy worked with what became known as "America's court jeweller", Seaman Schepps, to create evening purses adorned with semi precious clips. The result was a completely new accessory that not only paved the way for merging categories, but for creating show-stopping accessories that doubled as?art.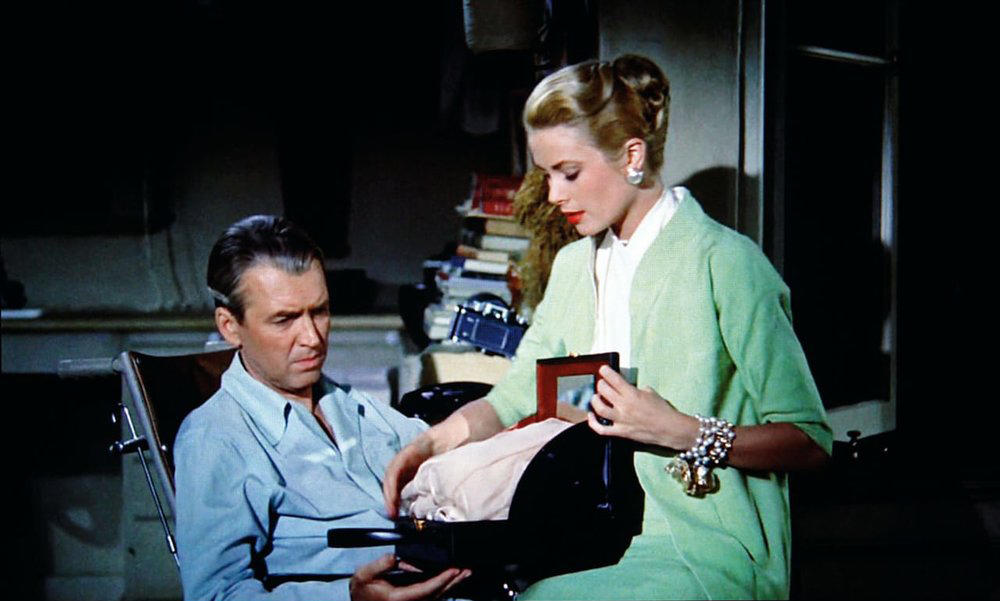 Playing Lisa Carol Fremont in Alfred Hitchcock's 1954?Rear Window, Grace Kelly was the epitome of mid-century elegance, showing off a classic black Mark Cross bag with her Edith Head ensemble, all while solving a murder?mystery.
The hallmarks of a Mark Cross bag have hardly changed since the 1920s?—?hard frames, strong silhouettes, 18-karat gold hardware and signature engraved closures. Shop Lane?Crawford's curated edit?below.