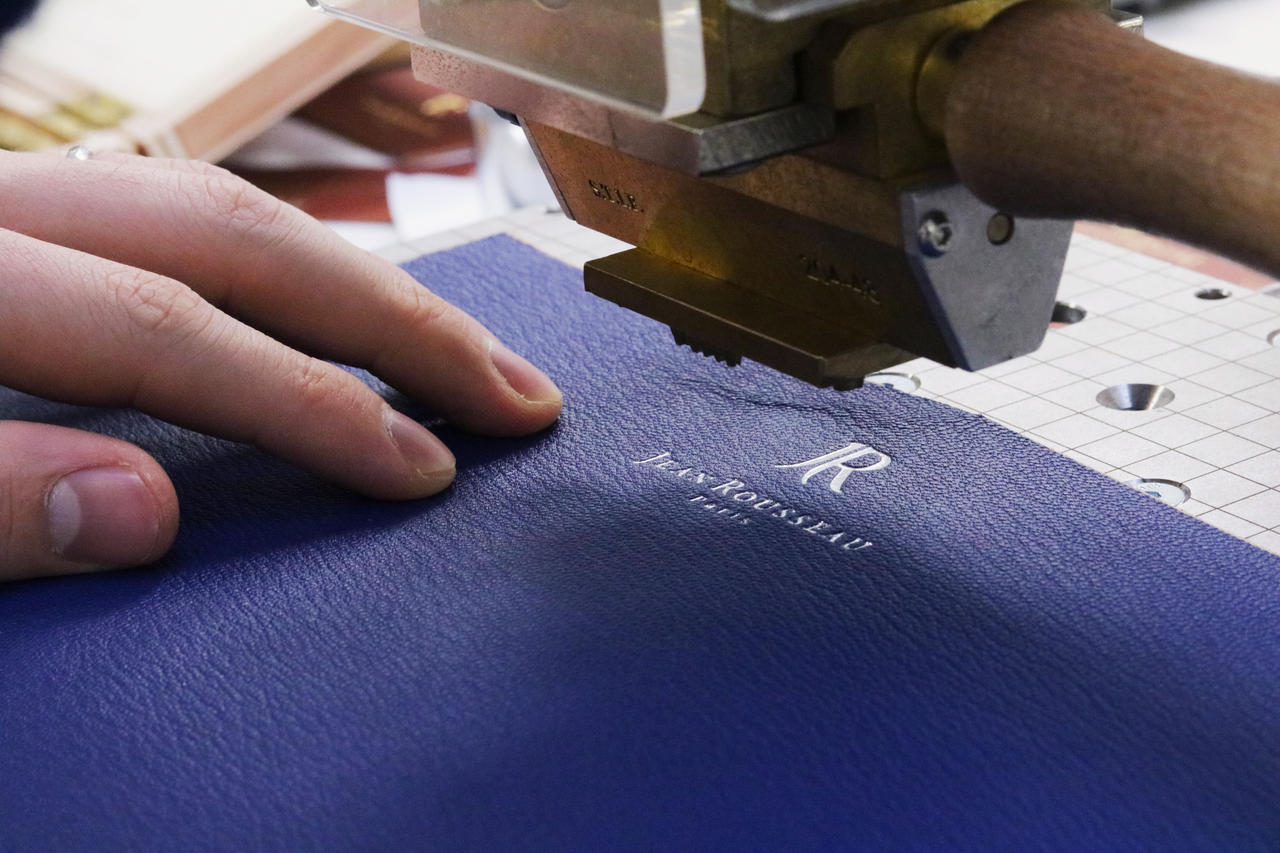 Bespoke leather goods to last a?lifetime
Founded in 1954 in Besan?on, France, Maison Jean Rousseau is a leather goods brand rich in French traditions and uncompromising excellence. From its beginnings as a niche producer of watch straps, the luxury label has gone onto apply its skills to cardholders, wallets and other leather?accessories.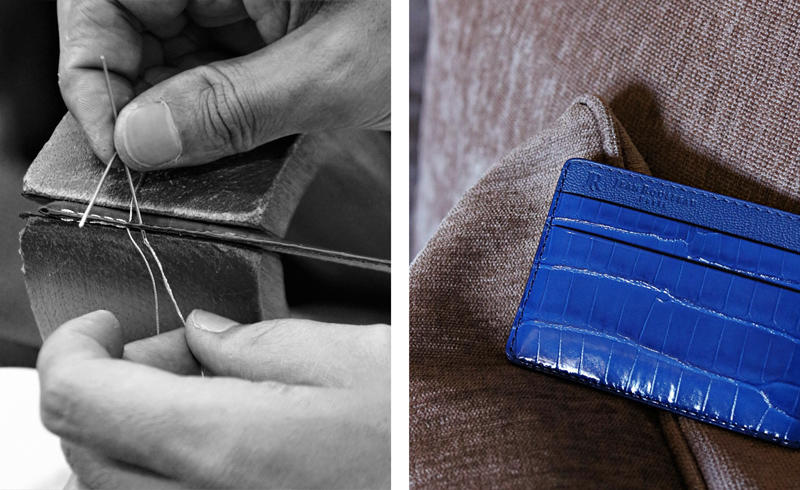 The brand's Atelier Jean Rousseau programme allows discerning customers to customise accessories to their exact specifications — whether that be a wallet in the same shade as a pair of shoes, or a watch strap monogrammed with a lucky?number.
Join Lane?Crawford in discovering L'atelier Nomade — a special customisation service offered exclusively at Lane?Crawford. Meet the artisans of Maison Jean Rousseau, who will be on site to showcase their know-how and techniques on a variety of small leather goods. The programme will be available in Hong Kong SAR between 2:00 - 6:00pm on November 1 at Lane?Crawford ifc mall, and November 8, 4:00 - 7:00pm at Lane?Crawford Shanghai Times?Square.