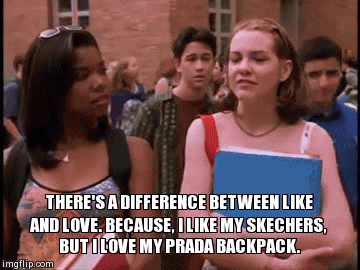 THEN AND NOW
Your favourite It bags are?back (they never really went?away!)
Words by Bridget?Barnett
In a moment of nostalgia, we pair some of the most iconic bags of all time with their modern-day?matches.
In the late 90s and early 00s, pretty much every fashion It girl had – or wanted – Miuccia Prada's utilitarian little nylon underarm hobo. Fast forward to 2020 and its latest incarnation: the Sidonie, a leather update rendered with a saddle silhouette, featuring a flap front that slides through silver hardware – and if anything, has increased in?slingability.
Once upon a time, The Row's Mary-Kate and Ashley Olsen were rarely snapped without their slouchy Balenciaga Motorcycle bags and a Venti Starbucks in hand (ah, the 2000s). Cue the industry's obsession with teeny tiny bags and Balenciaga's answer is the Mini City, sporting the same moto-inspired studs and offering just enough space to stash your on-the-go?essentials.
Chloé's Phoebe Philo debuted the Paddington bag in 2004, which proved so successful that all 8,000 models created for Spring 2005 sold out before hitting stores. It's instantly recognisable for its logo padlock, and that's exactly what the newly unveiled Abylock is modeled from. Reworked with a boxy silhouette and croc or lizard-embossed leathers, it's the perfect day-to-night?design.