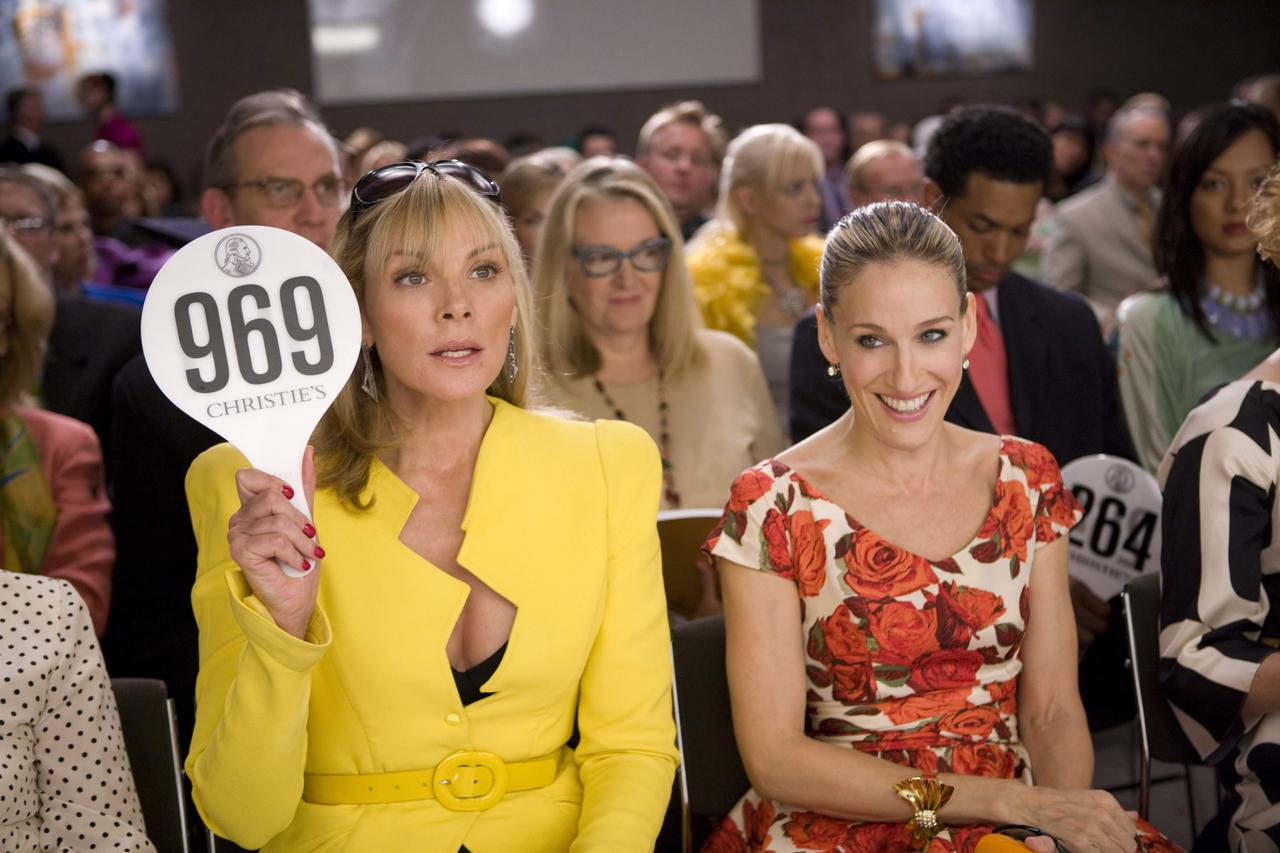 TREAT YOURSELF: FINE?JEWELLERY
Knockout gifts from you to you
Words by Bridget Barnett
There's a scene in the 2008 Sex?And?The City movie where savvy New?York PR executive Samantha furiously bids on an enormous, diamond-encrusted bloom-shaped cocktail ring at a Christie's auction. While she loses out to a mystery bidder who later reveals himself to be her boyfriend, the principle remains clear – Samantha wanted to be the one to buy that luxurious piece for herself.
So, in the spirit of Samantha, we're highlighting some of the magnificent statement jewellery in our edit that you could treat yourself to (and while you don't need an excuse, Qixi?Festival happens to be just around the corner).
To help you decide which piece is most "you", we share extravagant designs that best match the style profiles of the SATC ladies themselves.
Never letting anyone deter you from wearing exactly what you want, when you want to, Samanthas are all about power dressing of the daring, bold and head-turning variety.
Carries have their hands firmly on the crystal ball when it comes to trend forecasting, and will try (and nail) pretty much all of them. You're known to indulge in high-low dressing, but you also have no problem with going really, really high.
Classic is key for Charlottes, who are all about elegance, sophisticated tailoring and timeless silhouettes. When it comes to jewellery, pearls are an indisputable mainstay.
Your wardrobe might appear slightly more low-key at first glance, but take a closer look and you'll see that Mirandas play a very sharp style game. They also take their fair share of fashion risks, too.
Need more? Shop Lane?Crawford's edit of fashion and jewels inspired by Sex?and?the?City below.